About Alchemy Photography
Telling great food stories in Woking, Surrey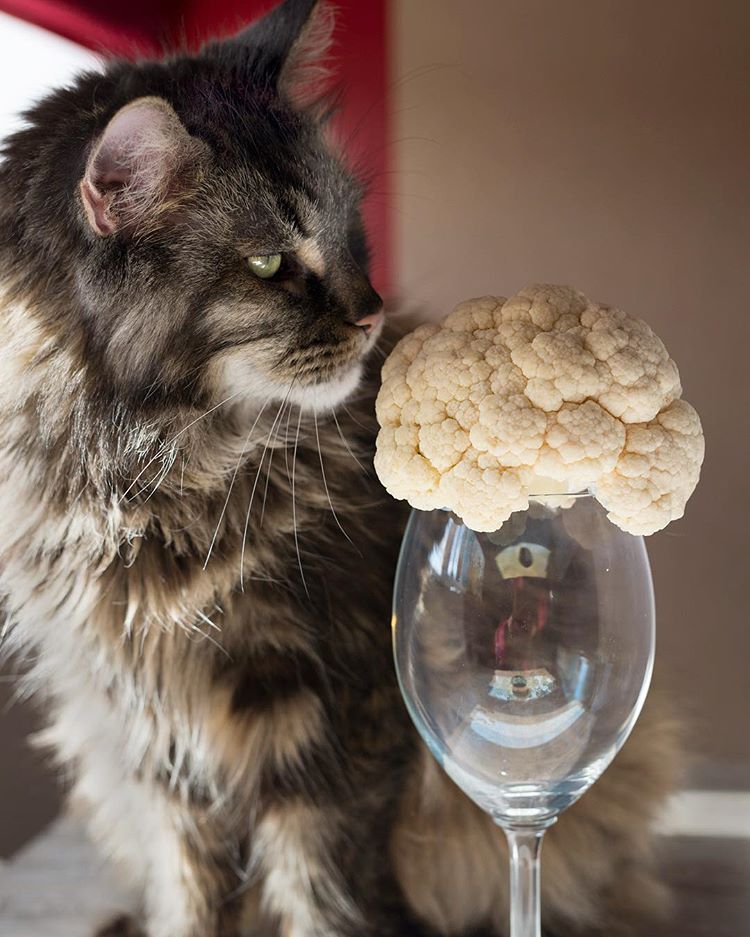 About me
Based in southeast England I live with my partner and two Maine Coon cats who rule the roost! I have worked in the arts for many years and have a strong interest in still life which I am sure has influenced the development of my food photography. I love to learn and experiment. I am fascinated by storytelling and the importance of stories in our lives. Something I have studied over the years and try to bring out in my work.
---
About my photography
Photography seems to have been part of my life in different ways for many years. Somewhere, buried in the far corner of the loft, I still have a black and white enlarger and some chemical trays I have never quite been able to bring myself to throw away.
It took me some time to move from my beloved Nikon SLR to a DSLR and it is perhaps no surprise that I haven't looked back. That said I am a big believer in not having to have lots of equipment to take great photos, I often use my phone because it is convenient and the quality is very good. Much of my food photography is also done on my kitchen table!
I have a preference for working with natural light, initially I thought this was because I was put off by the paraphernalia of lights and diffusers and metering, but I think it is more to do with the beauty that natural light often imparts to food. We are used to seeing our food naturally lit.
---
---
Why food photography
I hope you will see from my albums a passion and interest in food; I enjoy its shapes, structure, colours and form. Food is such an important part of our lives and I am fascinated by the way it crosses over between our individual and our social worlds. It encompasses cultural, social and political concerns; it is an aesthetic experience as well as being crucial for our health and well-being. These are all things I will be exploring in my blogs and projects.