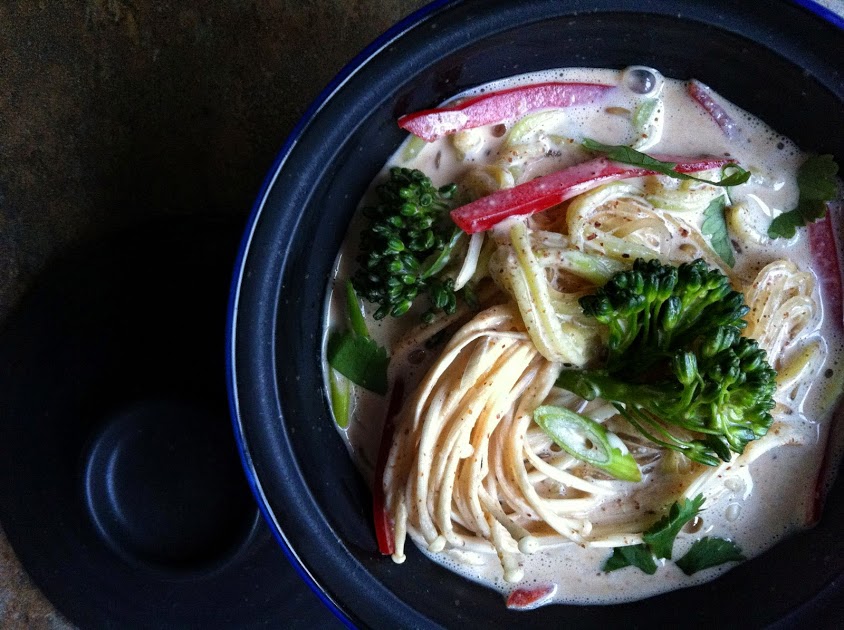 First impressions
Chances are that before your customers come anywhere near your tasty breads, tantalising tarts or sumptuous signature dishes they will have checked you out online. Their first impressions will come from looking at your food photos!
Getting your food photography right is more essential than ever. Contact me for a no obligation conversation about how to capture your food at its best.
---
I can help you…
Take beautiful food photographs to share on social media
Create wonderful images for your blog or website
Really show off your restaurant, café or dining event
Showcase your food training, classes or pop-up events
Tasty and tempting
You want your food to be seen at its best so don't leave it to chance. Whether it's showcasing your latest recipe or your new product range I can work with you to create photographs that truly showcase your food and are in tune with your brand.
---
---
Action Packed
Whether you run courses, food training, events or dining pop-ups I can help you capture the action. From demonstrations to kid's cookery classes catch the excitement, delight and ambiance. I specialise in an informal and reportage style that is unobtrusive and encourages everyone to act naturally in front of the lens.
---
"One of the very nicest things about life is the way we must regularly stop whatever it is we are doing and devote our attention to eating." Luciano Pavarotti
---
Dawn and I have been working together since 2013 when she completely transformed the food photography in my business.

She has captured the essence of both moments on training courses and some extremely tough to portray plates of food in such a way that when I saw the results, I wondered if I had been in the same room…a tale effortlessly told.

She takes the time to thoroughly engage with and understand the subject matter to enable her to tell the story beautifully in a photograph. A master of her craft, if you're looking for a photographer, storyteller and coach who can raise your food styling and image of your business to a completely new level, I can think of no one better than Dawn. I wholeheartedly recommend her.